EEC-Anglo English Camp is a unique programme where students are isolated from their daily life and can focus exclusively on speaking practice with English-speaking trainers from the USA and UK. During their stay with us, the students don't study the language but speak it in real life.
You've tried them all, now we have to "talk" !
Courses that create "relaxed" and "confident" global communicators

GÖLCÜK Centre
Kids English Camp Fethiye
JUNIORS ENGLISH CAMP Fethiye
4 SUPERB LOCATIONS TO LEARN ENGLISH!
DİĞER İNGİLİZCE KAMPI LOKASYONLARIMIZ
İZMİT GÖLCÜK
ALL YEAR LONG
ONE-TO-ONE & GROUP COURSES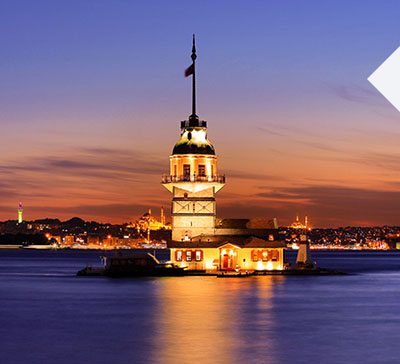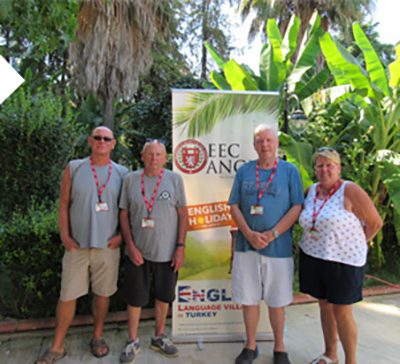 İSTANBUL
ALL YEAR LONG
ONE-TO-ONE & GROUP COURSES
BODRUM
ALL YEAR LONG
ONE-TO-ONE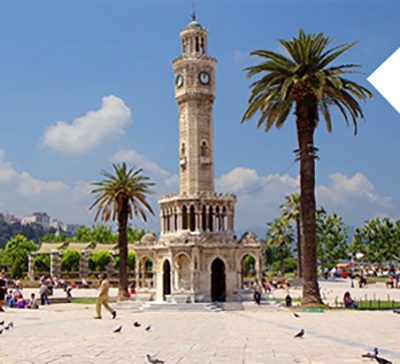 İZMİR
ALL YEAR LONG
ONE-TO-ONE
SIGN UP FOR OUR NEWSLETTER!
and we will keep you posted with our promotions and offers
İZMİT GÖLCÜK
YIL BOYU
BİRE-BİR & GRUP PROGRAMLARI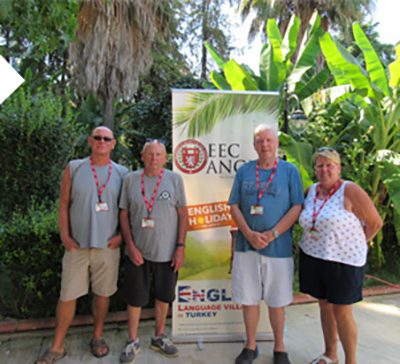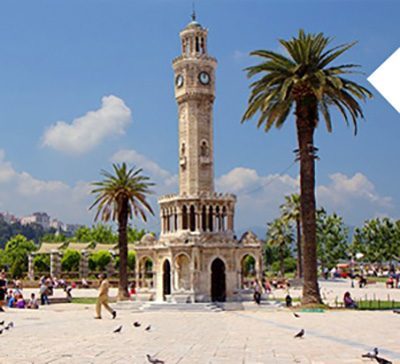 İZMİR
YIL BOYU
BİRE-BİR PROGRAMLAR
BODRUM
YIL BOYU
BİRE-BİR & GRUP PROGRAMLARI